Technology
Beware! This New Malware Is Spreading Through Fake Netflix, YouTube And More Android Apps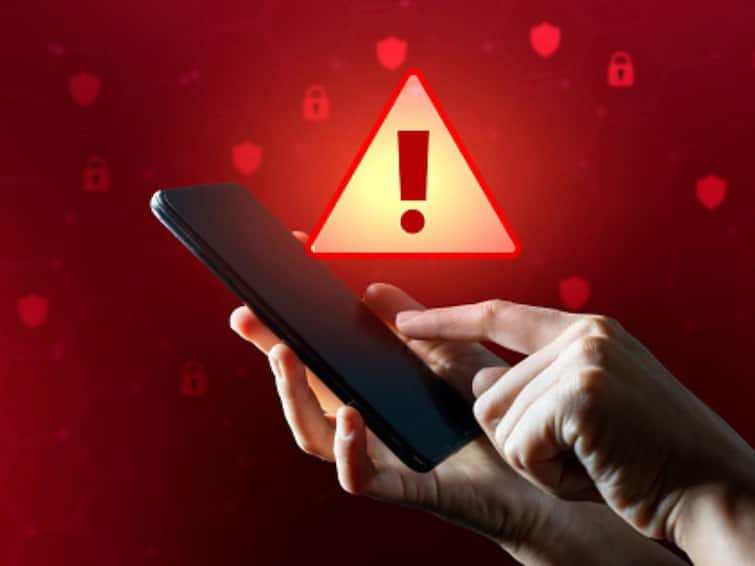 Hackers are leveraging popular social media Android apps like YouTube, Netflix, Instagram, and Opera Mini to propagate a sophisticated malware campaign called DogeRAT (Remote Access Trojan). It has been discovered by Indian researchers and they have raised concerns about this new threat, as it targets users across different industries and devices. To spread the malware, the hackers are camouflaging them as fake Android apps and spreading them through multiple social media platforms.
CloudSEK, a contextual AI firm that predicts Cyber Threats, in a blog post, explained that their research team discovered the malware while investigating an SMS stealer scam campaign.
"During an investigation into an SMS stealer scam campaign, CloudSEK's TRIAD team discovered yet another open-source Android malware called DogeRAT (Remote Access Trojan), targeting a large customer base across multiple industries, especially Banking and Entertainment," CloudSEK wrote in the blog post.
Additionally, the majority of this campaign targeted users in India, it is intended to have a global reach.
"The malware is disguised as a legitimate app and is being distributed through social media and messaging apps. Once installed, the malware can steal sensitive information from the victim's device, such as contacts, messages, and banking credentials. The malware can also be used to take control of the victim's device and perform malicious actions, such as sending spam messages, making unauthorized payments, modifying files, viewing call records, and even taking photos via both the front and rear cameras of the infected device," it added.
It further said that the distribution method of the DogeRAT malware is social media.
"DogeRAT has been found to be advertised by the malware creator in two Telegram Channels. In the image given below, the author of the RAT has offered a premium version of DogeRAT which has the additional capabilities of taking screenshots, stealing images from the gallery, working as a keylogger, stealing clipboard information, and has a new file manager along with more persistence and smooth bot connections with the infected device," the cyber research firm said adding that the author of DogeRAT has also created a GitHub repository where the RAT is hosted along with a video tutorial and the following list of features/capabilities offered by the RAT.
Also Read: WWDC 2023: Apple AR/VR Headset Details Leaked Ahead Of Event
This premium version offers additional functionalities such as screenshot capturing, image theft, keylogging, and more. Surprisingly, the premium version of DogeRAT is available for as little as Rs 2,500.
Although malware attacks are not new, there has been a recent surge in malicious activities. Staying informed about the latest threats and taking appropriate measures is crucial to protect your devices from potential malware infections.
To protect yourself from such malicious threats, the company recommended exercising caution when dealing with links and attachments sent by unknown individuals, keeping software updated for security, using reputable security solutions, being wary of scams, and educating yourself about malware and common attack techniques.