Gaming
BGMI Set For Comeback Soon. Here's How The Industry Is Reacting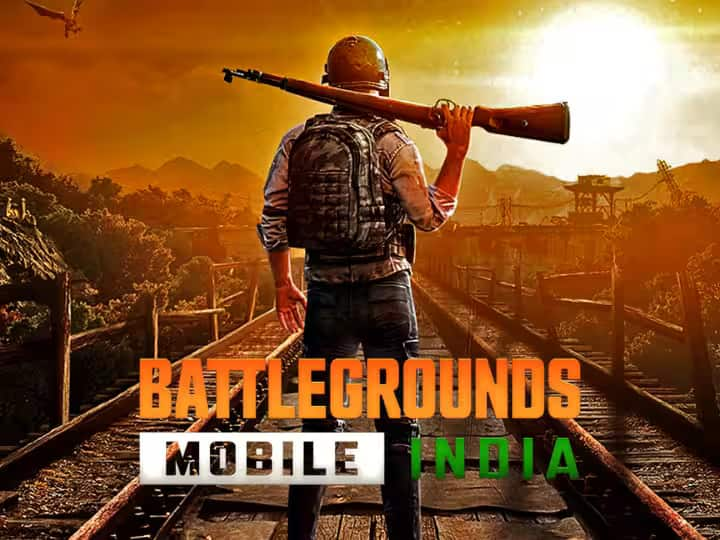 Battlegrounds Mobile India, or BGMI, will be available for Android and iOS users "within a maximum of 48 hours," developer Krafton confirmed on Monday. Last week, the South Korean gaming behemoth announced that BGMI will be available for Android users to download via Google Play on May 27 and playable on May 29. iOS users, on the other hand, can begin downloading BGMI from Apple's App Store on May 29, and the game is expected to be playable immediately. Krafton said, "To ensure a seamless experience, the game's playability will be staggered, allowing users to login in phases. All users will be able to log in and play the game within 48 hours".
Krafton also provided information on users' total playtime. BGMI will now be available for three hours per day for users under the age of 18. The total daily playtime for everyone else has been set at six hours. The company also promised that parental verification and a daily in-game spending limit (for minors) would remain a part of BGMI.
READ | Battlegrounds Mobile India Confirmed To Be Available 'Within 48 Hours'. Check Out Updated Daily Playtime Limit
As the game is all set to mark its entry within a maximum of 48 hours, here's how the gaming industry is reacting to the development:
'Excitement Running High Within The Community'
India's leading esports consulting and talent agency boasts of top BGMI talents, Animesh Agarwal, Founder & CEO, 8Bit Creatives said. He added that the game being available on both Google Play and App Store represents the first real manifestation of the announcement of BGMI's return last week. The excitement is running high within the community.
"For our creators, the mandate is simple: to take their love for the game and connect with an audience that has been waiting for this for so long. Given the loyal fanbase that BGMI already enjoys, coupled with the fact that the game is interesting enough for new players to join, we expect downloads to be off the charts. Now, it is upon the community and veteran creators to keep the excitement riding high," Agarwal said.
Expressing hope and enthusiasm, he stated that now that the game can be downloaded, esports players are ready to start grinding and preparing for the upcoming season. "Of course, this means a lot for the competitive and esports community in the country, considering the existing ecosystem in the market. We anticipate a plethora of tournaments and challenges happening in the coming months," he added.
'A New Era Of Opportunities'
"The return of BGMI to Google Play and App Store heralds a new era of opportunities and immense growth for the Indian Esports community," says Lokesh Suji, Director, Esports Federation of India (ESFI) and Vice President, Asian Esports Federation (AESF).
"Now that the game has been reintroduced, it provides an excellent platform for the country's esports athletes, aspiring gamers, and gaming content creators to capitalise on its potential and propel the industry forward," the AESF Director said.
"Furthermore, the Government of India introducing measures to create a safe and secure environment for players of all ages to enjoy will help the game sustain and thrive. We're excited to see how this new chapter of the game unfolds and how it continues to dominate the nation's video-gaming landscape," he added.
'King of Indian Gaming is back'
"The king of Indian gaming is back, and the entire industry is more than delighted for its return," says Rohit Agarwal, Founder & Director of Alpha Zegus, a next-generation marketing agency specialising in gaming and lifestyle.
"There are quite some modifications to the functioning of the game, and #GameResponsibly is on top priority for everyone to ensure this three-month probation period sails through easily. BGMI's comeback is also expected to bring back a lot of stakeholders and brands, which will be highly positive for the industry's growth. All in all, we'll be good in the long run as long as we carefully approach these three months of probation," he said.