Technology
Elon Musk Accused Of Insider Trading, Manipulation In DOGE Lawsuit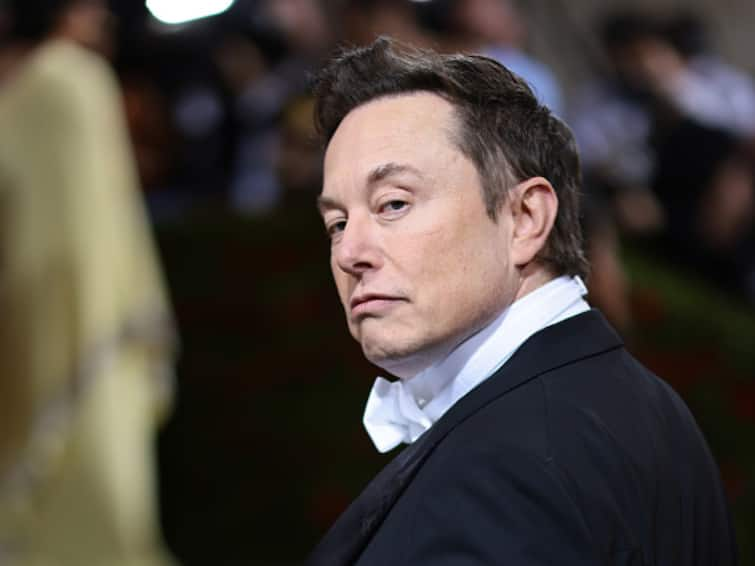 Elon Musk Accused Of Insider Trading, Manipulation In DOGE Lawsuit
A proposed class action lawsuit has been filed against Tesla Inc CEO, Elon Musk, accusing him of insider trading and manipulation of the cryptocurrency Dogecoin. Investors claim that Musk utilized various means, such as Twitter posts, payments to online influencers, and his appearance on NBC's "Saturday Night Live" in 2021, to profit at their expense. They allege that Musk and Tesla controlled several Dogecoin wallets through which they traded to their advantage.
One specific instance highlighted in the filing occurred in April when Musk sold approximately $124 million worth of Dogecoin after replacing Twitter's blue bird logo with Dogecoin's Shiba Inu dog logo, resulting in a 30% surge in the cryptocurrency's price. The investors argue that Musk engaged in a deliberate pattern of market manipulation, insider trading, and attention-grabbing tactics to defraud them while promoting himself and his companies.
Elon Musk, who also owns SpaceX and is involved with Tesla's electric car production, has not yet commented on the accusations. The investors' lawyer has not responded to requests for comment either.
The investors previously lodged their claims in a lawsuit that commenced in June of the previous year. In March, Musk and Tesla sought to dismiss the second amended complaint, referring to it as a "fanciful work of fiction." They further contended that another amendment to the complaint was unwarranted.
However, in a recent order, U.S. District Judge Alvin Hellerstein stated that he would likely allow the proposed third amended complaint, suggesting that the defendants would not be significantly prejudiced. The judge also granted the investors' request to dismiss the nonprofit Dogecoin Foundation as a defendant.
Meanwhile, Musk has once again ascended to the position of the wealthiest individual globally, reclaiming his title. This latest revelation comes from a comprehensive assessment conducted by Bloomberg Billionaires, estimating Musk's net worth to be approximately $192 billion. In comparison, Bernard Arnault, the CEO of LVMH, possesses a fortune amounting to $187 billion.
Disclaimer: Crypto products and NFTs are unregulated and can be highly risky. There may be no regulatory recourse for any loss from such transactions. Cryptocurrency is not a legal tender and is subject to market risks. Readers are advised to seek expert advice and read offer document(s) along with related important literature on the subject carefully before making any kind of investment whatsoever. Cryptocurrency market predictions are speculative and any investment made shall be at the sole cost and risk of the readers.