Technology
IPhone Manufacturing Apple Suppliers New India Molex Onsemi Shenzhen Erwin Precision Technology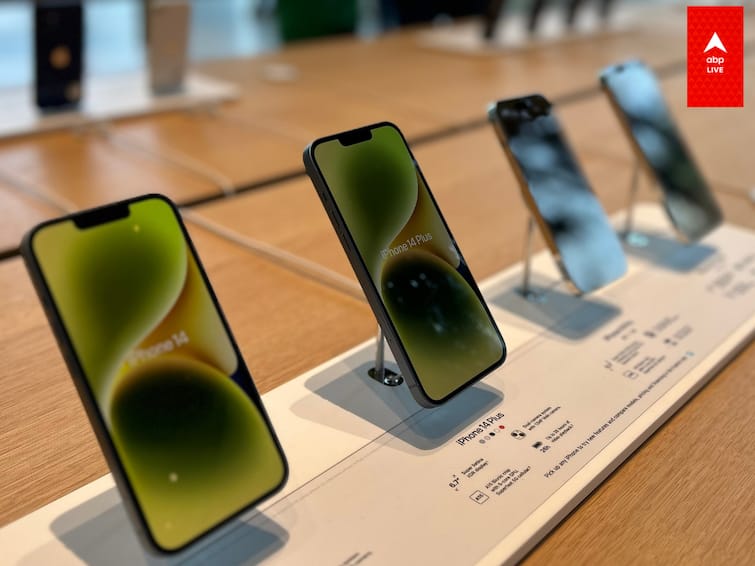 IPhone Manufacturing Apple Suppliers New India
Apple is continuing to break away from its dependency on mainland China for iPhone manufacturing and focusing on India as one of the major alternatives for the company. The Cupertino, California-based tech giant added three new suppliers in the country last year, thus, taking the total number of suppliers in India to 14, says a report by Economic Times.
Apple's three new suppliers in India are Molex, Onsemi and Shenzhen Erwin Precision Technology. Apart from this, the Apple Suppliers List for the fiscal year 2022 also includes the top 200 suppliers of the company. These suppliers represent 98 per cent of its direct spending on materials, manufacturing and assembly of its products globally, the report added.
Two of Apple's new suppliers are based in southern Indian states; Molex and Onsemi have manufacturing units in Karnataka and Tamil Nadu, respectively. Shenzhen Erwin Precision Technology has a facility in Uttar Pradesh. Apple also has three contract manufacturers Foxconn or Hon Hai, also its biggest supplier, Pegatron and Wistron along with component suppliers including Foxlink, Jabil, Flex and others.
However, the tech giant hasn't added Indian conglomerate Tata Electronics to its list of suppliers in India. The company's latest addition has already started supplying mechanics for iPhones and assembling small batches of the iPhone SE, the report added.
Meanwhile, a recent report suggests that iPhone manufacturer and Taiwanese electronics company Wistron will wind down and withdraw business from India after 15 years. The company is going to sell its plant in Kolar, near Bengaluru to Indian conglomerate Tata Group. It is being said that Wistron failed to go deeper into the iPhone maker's supply chain and faced challenges from local employment norms due to which it was forced to leave the country.
Tata Group has been in talks with Wistron since last year for the transaction.
The key iPhone assembler will wind up operations in India after Tata Electronics takes over operations of the Karnataka factory and starts manufacturing new Apple products.
Wistron's first India subsidiary was incorporated in 2008 in India as a sales and maintenance service centre, "ICT Service Management Solutions (India) Private Limited," says the company's annual report.