Technology
Navnit Nakra, OnePlus India CEO Leaves Company To 'Follow Passion'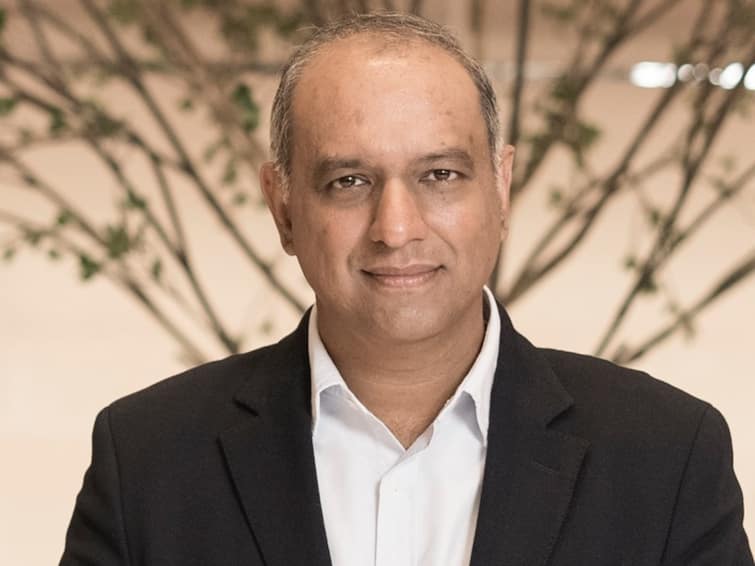 Navnit Nakra, the CEO of OnePlus India, has stepped down from his role to "follow his passion", say media reports. Earlier in 2021, the handset maker had elevated Nakra, the then Vice President, Head of Sales and Chief Strategy Officer of OnePlus in India, to its India CEO and Head of OnePlus India region.
The handset maker confirmed Nakra's exit and thanked him for his contribution to the company, according to news agency IANS.
"He has played an instrumental role in managing the India business over the last three years and wish him best of luck for his future endeavours," the company was quoted as saying in the statement.
"OnePlus is committed towards India as a region and our Community members. We will continue to strengthen our focus in India," the company added.
Further, Nakra was quoted as saying: "I have decided to move on from OnePlus. I intend to follow my passion and spend some quality time with my family."
It should be noted that OnePlus has had an eventful year so far, with the launch of flagship smartphone OnePlus 11 and OnePlus 11R India-exclusive model in the country. The company has also unveiled its first premium Android tab, the OnePlus Pad in the India market this year.
The company also unveiled the limited edition OnePlus 11 5G Marble Odyssey smartphone earlier this week. The smartphone is said to be the only one to be made from a rare microcrystalline rock material that resembles a marble finish and creates a visual and tactile experience unique to each phone. The OnePlus 11 5G Marble Odyssey variant is an India-exclusive special edition.
According to the OEM, the company has ensured that no two phones OnePlus 11 5G Marble Odyssey are alike.
Handset maker OnePlus is known to release limited edition smartphones and now, the brand has unveiled its OnePlus 11 5G Marble Odyssey in India. The limited-edition smartphone will be available in India starting June 6. The OnePlus 11 was initially launched in Titan Black and Eternal Green colours in India in February.