Technology
OpenAI's Sam Altman Meets PM Modi. This Is What They Discussed About AI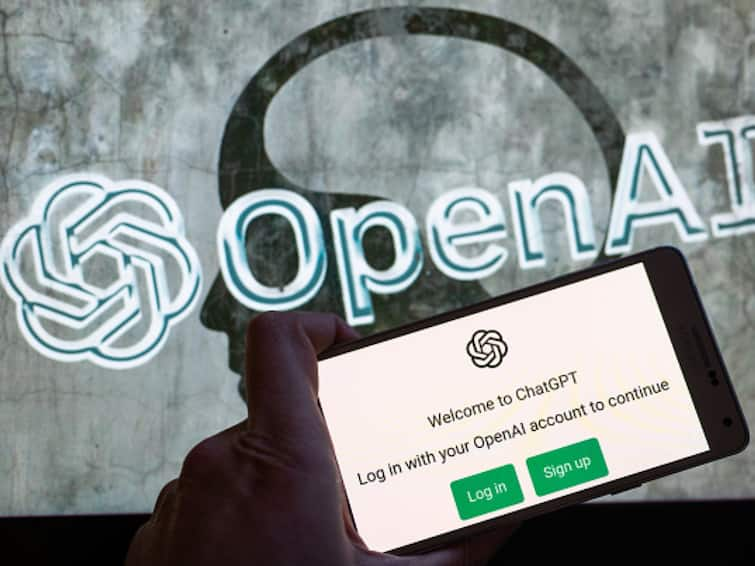 The CEO of viral chatbot ChatGPT parent OpenAI, Sam Altman said he was satisfied with the meeting he had with Prime Minister Narendra Modi, media reports say. Altman's discussion with PM Modi revolved around the disadvantages of artificial intelligence (AI) and its regulation, says a report by Hindustan Times. The PM showed great enthusiasm towards AI, says a report by Money Control.
The meeting between Altaman and PM Modi comes at a time when India is trying to AI through the upcoming Digital Indian Bill, which is set to replace the existing Information Technology (IT) Act.
Altman reportedly mentioned India's early and wide adoption of viral chatbot ChatGPT, which he found fascinating to observe.
Also read: Meta Promises Action After Instagram Algorithm Found Promoting 'Paedophile' Network
Meanwhile, during his visit to the country, Altman also shared his insights into the transformative potential of artificial intelligence (AI) and its implications for employment. Altman recognised AI as a disruptive force but reassured that it does not signify the end of permanent jobs. He stressed the urgency for governments to adapt and develop new socioeconomic agreements in response to the rapid advancements in AI technology.
In an interview with the Economic Times, Altman candidly acknowledged that while certain jobs may become obsolete due to automation, new avenues for employment will emerge. He emphasised the need for a proactive approach to prepare and upskill workers to meet the changing demands of the job market.
Also read: Apple Changing App Store Policies, In A Bid To Crack Down On Impersonating And Copycat Apps
Also, OpenAI, the company supported by Microsoft and responsible for ChatGPT, has no immediate plans to go public, according to Altman. During a conference in Abu Dhabi, Altman expressed his concerns about the potential consequences of developing superintelligent AI and the decisions it may make, which could be viewed unfavourably by investors and the public market. As a result, Altman stated that OpenAI is not particularly interested in taking the company public, as reported by Reuters.