Technology
WWDC 2023: We May See 'Several' Mac Launches At This Year's Event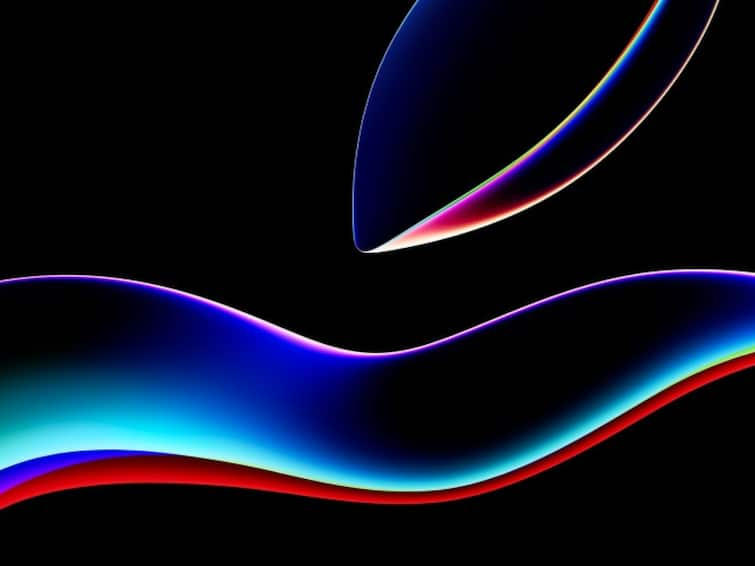 WWDC 2023: We May See 'Several' Mac Launches At This Year's Event
Apple may launch several "Macs" at its annual Worldwide Developer Conference (WWDC) 2023, according to Bloomberg's Mark Gurman. The tech giant is set to host WWDC 2023 on June 5, which is just days away. Usually, WWDC sees the announcement of Apple's software offerings, including updated variants of iOS, iPadOS, macOS, watchOS, and tvOS.
Additionally, Apple also announces its updated range of MacBook models at the event. This year's edition of WWDC is more interesting as Apple is likely to announce its much-awaited AR/VR headset. WWDC 2023 developers conference will begin on June 5 and run through June 9. According to the WWDC 2023 schedule, Apple will start the keynote on June 5 at 10 am PT or 10:30 pm IST.
The Cupertino, California-based tech giant is likely to announce its next iOS iteration — iOS 17, macOS 14, watchOS 10, its much-awaited AR/VR headset, and hardware, including a 15-inch MacBook Air, among others.
It should be noted that as always, Apple has remained tight-lipped on what it plans to launch at the event.
"I'm expecting three major focus areas next week: 1) several new Macs, 2) the mixed-reality headset, 3) the new OSs. With all of the new hardware and software, I expect the keynote to be one of Apple's longest ever and easily exceed two hours," Gurman wrote on Twitter.
The Cupertino, California-based tech giant is also testing "a pair of new high-end Macs" with the M2 Max chip and an unannounced M2 Ultra chipset, Gurman added.
What's Apple's Mixed Reality Headset
The details of Apple's much-awaited AR/VR headset have leaked ahead of the purported launch at WWDC23. Apple's XR headset is likely to have micro-OLED displays with a peak brightness of more than 5,000 nits, according to Ross Young, CEO of Display Supply Chain Consultants. The leaked peak brightness in the display of Apple's XR headset is much higher than an iPhone 14 Pro's panel with a maximum brightness of 2,000 nits.
"You want more, I will give you more: Micro OLED specs for Apple's AR/VR headset: 1.41″ in diagonal 4000 PPI >5000 nits of brightness," Young recently tweeted from his Twitter handle @DSCCRoss.